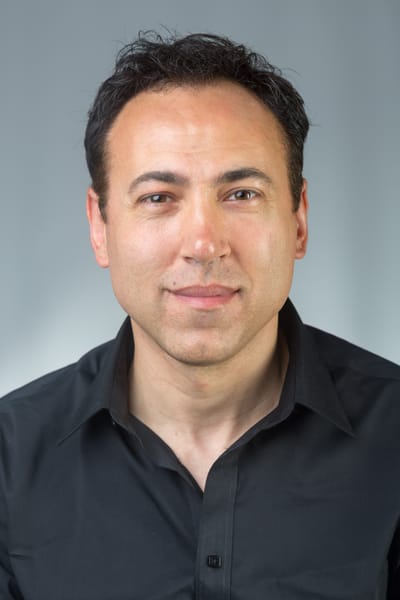 Marco was born in Kingston upon Thames in South West London, he is of Italian descent and is bilingual.
From an early age Marco showed an interest in the performing arts and from the age of 5 was a keen performer in plays at school. By secondary school he started what has become a lifelong obsession with his original acting influences: Al Pacino, Gary Oldman, Robert DeNiro, Marlon Brando, James Dean and Anthony Hopkins.
His passion for acting has led him on a journey to find the very best teachers to learn from. Marco has taken Method Acting lessons from Abigail Hopkins (the daughter of his hero Anthony Hopkins) and he continues to develop his acting skills with a particular interest in both Method acting and the Meisner technique with teacher/director Steven Ditmyer and renowned award winning actor and teacher Anthony Montes both of which are original students of Sandford Meisner.
He is currently studying advanced acting techniques at Richmond Drama School with a focus on techniques by Chekov, Laban and Stella Adler and developing his voice and acting with Shakespeare plays.
Marco has been featured on 'Call the Midwife' - (BBC Television), 'The Durrells' - (ITV Television), 'Purple Bricks' - (National TV commercial), 'Christopher Robin' - (Feature Film), 'Autopsy, the final days of Andy Gibb' (as Andy's doctor) and 'Autopsy the last days of Scott Weiland' (as Scott's step father) - (US Television) plus other feature films, TV series and various advertisements for Coca Cola, Wimbledon Tennis, Monaco Grand Prix and Peloton.
He speaks Fluent English and Italian and in addition to continued actor training he has been trained in special action (SPACT), and has a 'certificate of competency' in tactical firearms for film and television which has been endorsed by the Guild of Screen Artists (GOSA) and Police Firearms Officers Association (PFOA).
Marco is also an accomplished multi-instrumentalist musician and composer, he plays piano, guitar, bass and drums to a professional level and is a composer of original music for TV shows since the 1990s.
Click here to see Marco's Spotlight details